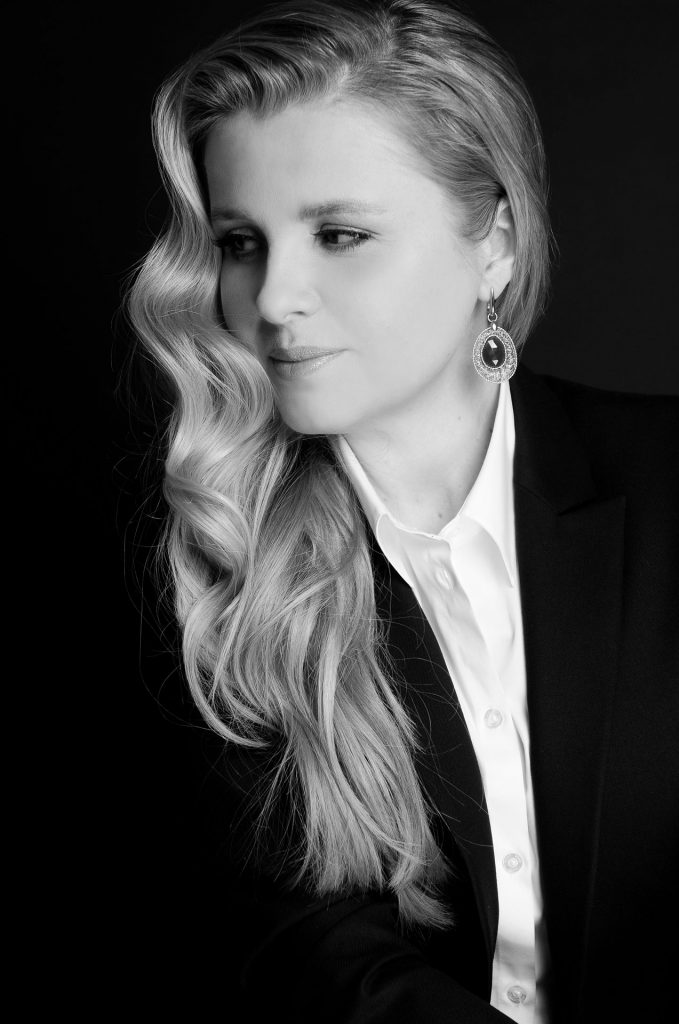 Brand Story
ABOUT VIKTORIA
"Each of us has the power to make an impact through our daily decisions."
Born in Northern Russia and raised in Northern Germany, Viktoria Moser discovered her passion for fabrics, patterns and tailoring at an early age. After completing her A-Levels, she studied Fashion Design at the Akademie Mode & Design in Hamburg.
Her first collection was nominated for the Baltic Fashion Award by Escada founder Wolfgang Ley. A signature style of cool elegance, clear and functional tailoring and natural femininity was immediately apparent in her collection and in September 2009 Viktoria Moser opened her first showroom in Hamburg. The designer gained her early experience working at top international companies, among them the Holy Fashion Group. Her work has been published by numerous women's fashion magazines, including ELLE, Gala, Freundin, Brigitte and TextilWirtschaft.
Viktoria Moser launched her own shoe collection under her name in 2018. As lifelong animal activist, Viktoria Moser does not use any leather or fur in her designs. She firmly believes that no animal should give up its life for fashion.