"Whether I'm strolling through Paris or a remote village in Abkhazia, I'm curious about and alert to the needs of women all over the world. What they tell brings uniqueness and equality together in a fascinating way: fashion is much more than just beautiful clothing for everyone. It's the first visible inkling of individuality. And we're all interested in its origins."
- Viktoria Moser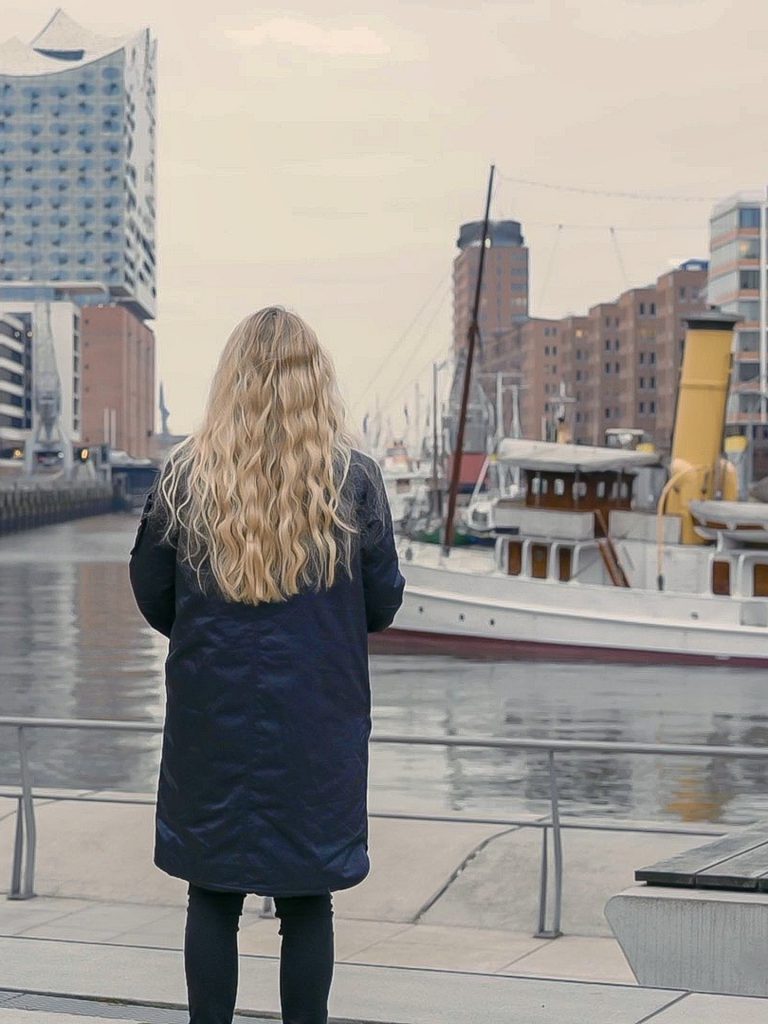 Our partners share our philosophy.
Created in Germany's most innovative city Hamburg, where maritime charme meets urban vibes, VIKTORIA MOSER shoes are developed and manufactured in Riviera del Brenta – the heart of Italian footwear industry. This region was founded in 1898 by the great visionary Giovanni Luigi Voltan and is today recognized globally as the center of luxury footwear production.
Our materials are sourced through a carefully selected network of suppliers located in Europe. Italy and Spain are our biggest sourcing countries. All shoe components are sourced locally.
We work with small manufacturers and artisans who are experts at working with non-leather materials. They ensure to use only animal-free products during the manufacturing process.
VIKTORIA MOSER Shoes and Accessories are:
Designed in Hamburg
Made in Spain
Sustainable
Vegan
Ethical
Planet-friendly
Cruelty-free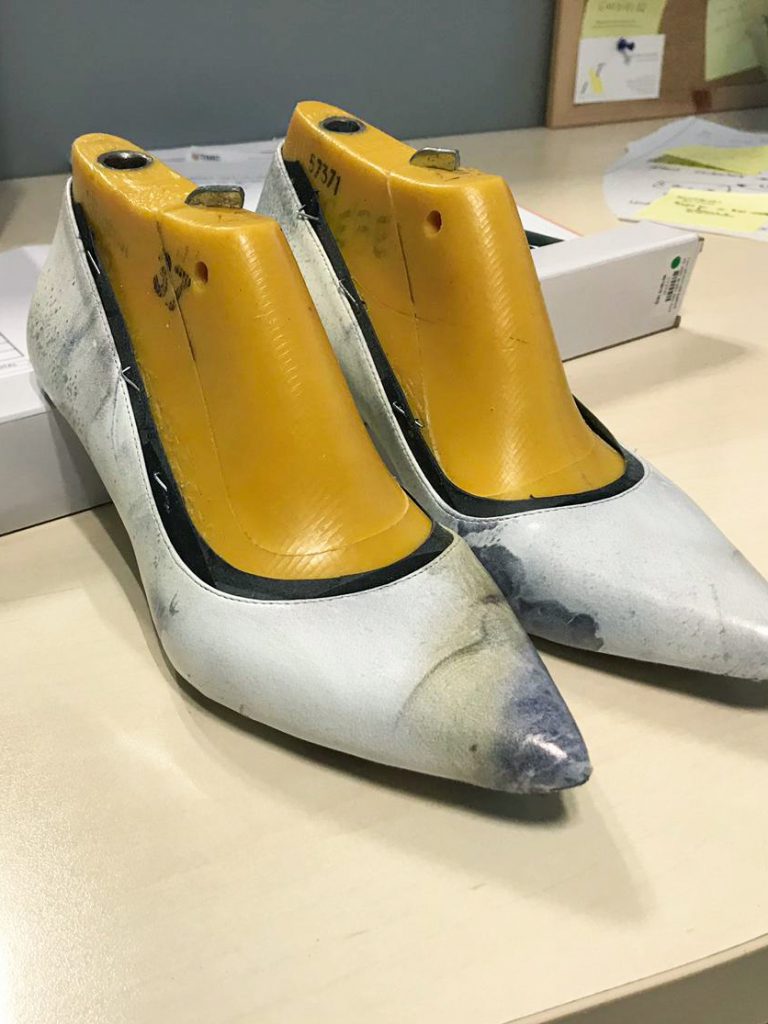 Innovative materials - The real luxury
Our leather alternatives do not just imitate the look and touch of leather perfectly, they have also better qualities. Our suede alternative, for example, is waterproof. We use high-tech, animal-free and recyclable polyurethane and polyester products made in Italy and Spain.
Vegan leather today is a high-tech material developed in part with the help of nanotechnology: 
breathable
temperature and moisture regulating
hypoallergenic
antibacterial
chromiumfree
washable at 60 degrees
soft
easy-care
Given the scientific research behind and complex development process of such innovative materials, vegan leather, in stark contrast to today's leather "consumer goods," can be regarded as a real luxury.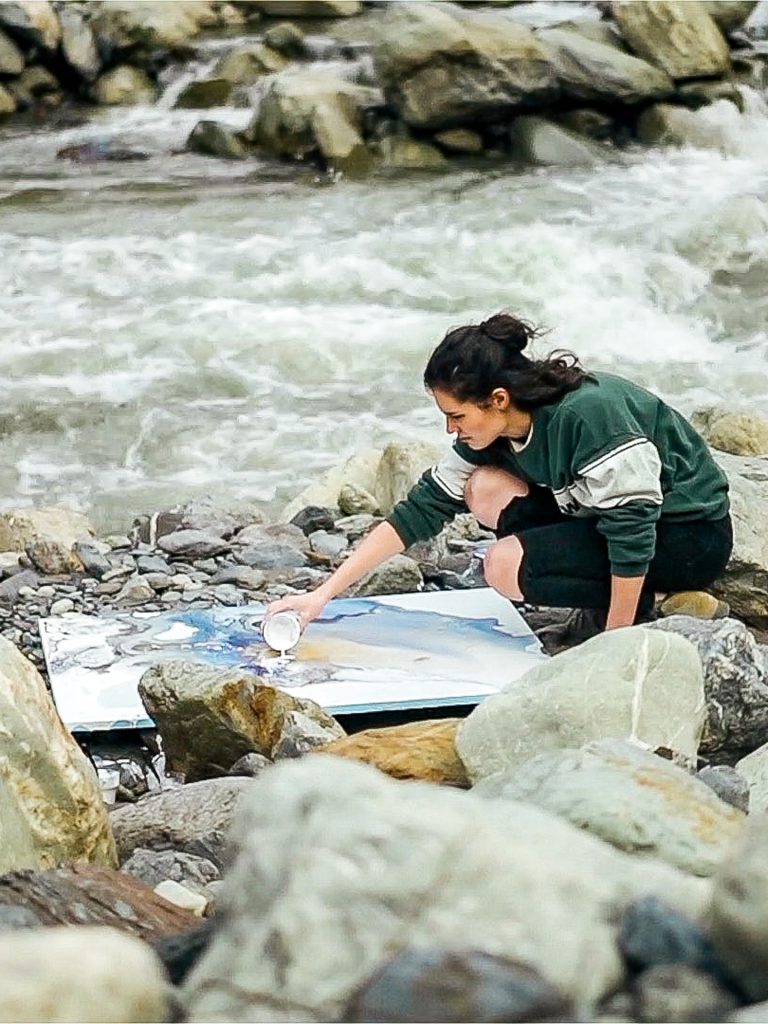 Recycled materials - Fabrics of the future
Wherever possible we use recycled materials, for example fabric made from recycled plastic   bottles. It is our goal to only use recycled materials in the near future.
All of our products are PVC free. PVC (polyvinyl chloride) is called as the most environmentally damaging of all plastics.