DESIGNER SHOES FOR WOMEN
We create a better future for our planet through fashion.
Our Mission
Respect for people and nature
Fashion was once the driving factor behind the demand for clothing, shoes, and accessories made from animal products and is partly to blame for the fact that our planet's weaker inhabitants – animals, plants, and people from impoverished regions – are now being forced to make so many sacrifices.
But today, fashion designers can send another message: that fur and leather are only beautiful on the body of a living animal. This realization is reflected in every fiber of our designs.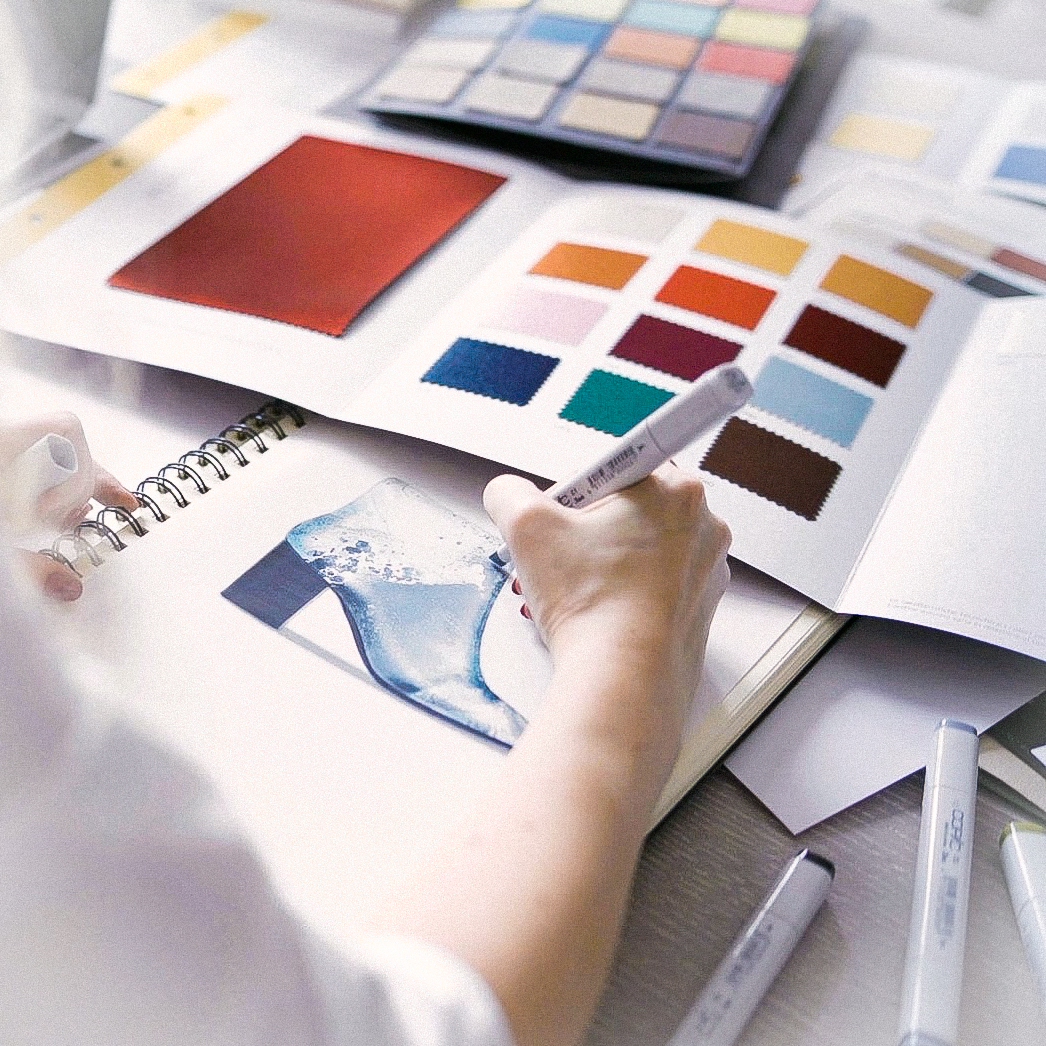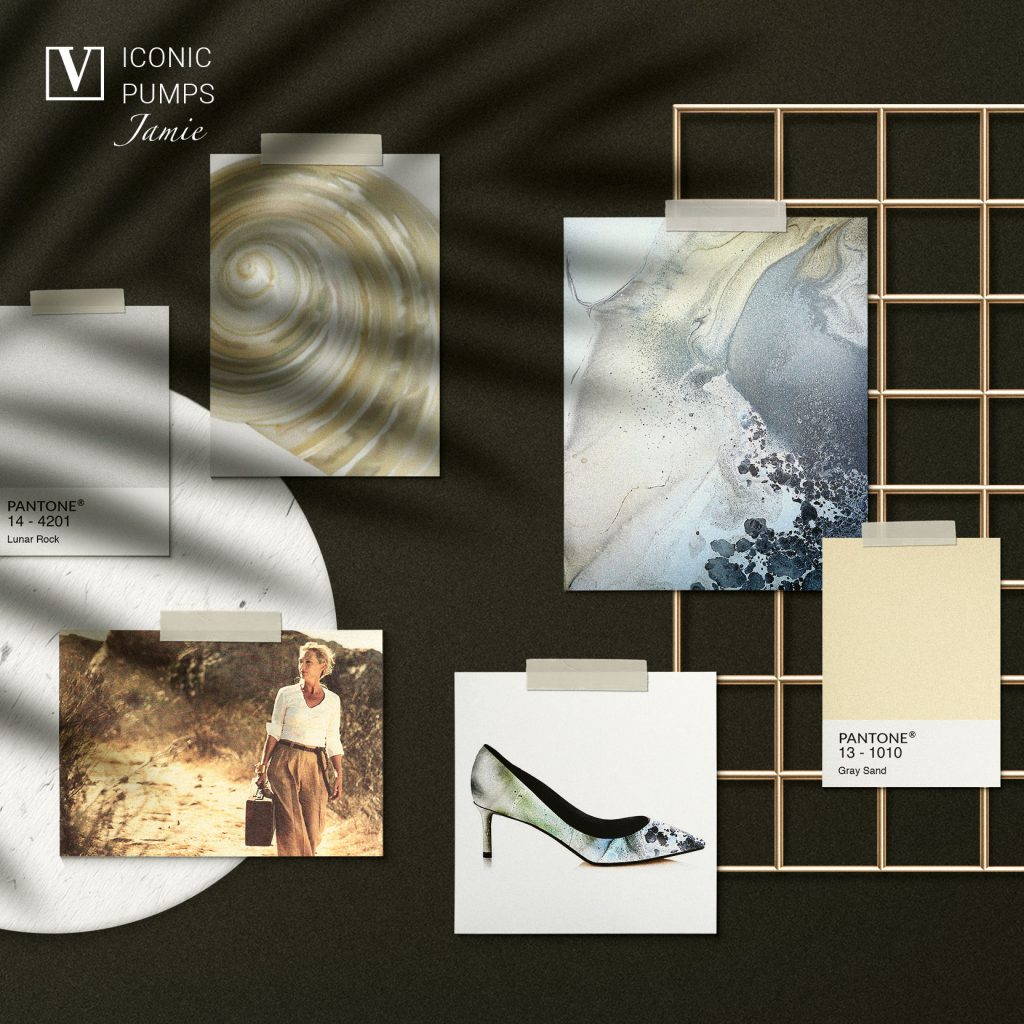 Collection
LOOKBOOK
The elegant Jamie is our modern classic pump with a pointed toe and slim heel. Choose from comfortable flats or 60, 85 and 100 millimeter heels in high-tech vegan leather, vegan suede and planet-friendly fabrics.